The Arizona Region SCCA was founded in 1953 and over the years has served the amateur racing enthusiasts of the state with excellent programs from autocross and road rally to regional and national level club racing.
2022 - 2023 Saguaro Series at IMRCS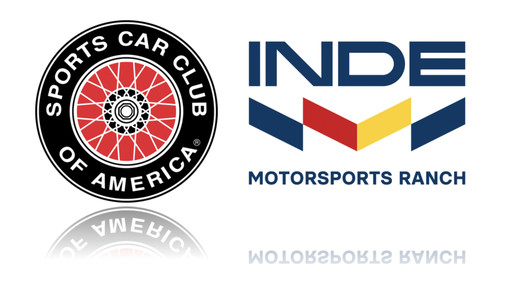 After a very successful 2022 Saguaro Series with our partner, Inde Motorsports Ranch, the Arizona Region is excited to announce a full season of regional racing for the 2022 – 2023 season.  The Saguaro Series returns to the IMR Challenge Series starting in October!
In addition, Inde has become an accredited SCCA Licensing School – get your license before October and join the series! – Click for details!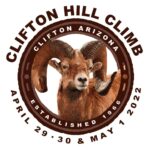 The Arizona Region once again held the Clifton Hill Climb and another group of 20+ racers attacked Ward Canyon Road looking for the best time of the day.  Our King of the Hill is once again Dan Novembre, while breaking in a new car no less.  The other special awards, Sunshine Mendoza Award for the fastest local driver – went to our Slow Mover recipient, Rob Uhl.  Rob has competed in the hill climb for 50 years and has decided to retire from racing after this year's event.  We're already looking forward to the 2023 Hill Climb!