The Arizona Region SCCA was founded in 1953 and over the years has served the amateur racing enthusiasts of the state with excellent programs from autocross and road rally to regional and national level club racing.
Exciting news – Arizona Region Club Racing is BACK! AZSCCA is partnering with Inde Motorsports Ranch to participate in Inde's successful IMR Challenge Series (indemotorsports.com). There will be a SCCA competition license school in February and we'll have dedicated run groups in the series events throughout 2022! Check the calendar page for the details on each event.
We'll also be returning to Clifton, AZ for 2 hill climbs in 2022! In the spring will return to Ward Canyon Rd for the traditional Clifton Hill Climb and in the fall we'll be adding the all new Blackjack Hill Climb featuring a much longer course with challenging technical bits and higher speed sections. Again, all the details will be posted as they are finalized on the calendar page.
We're also looking forward to scheduling events at the new and incredible Attesa Podium Club (attesa.com) and working on other venues for track day events around the state.
Lastly, if you have not heard, the SCCA has granted the AZ Region solo group to split into their own region – Phoenix AZ Solo Region – we wish them continued success with their program.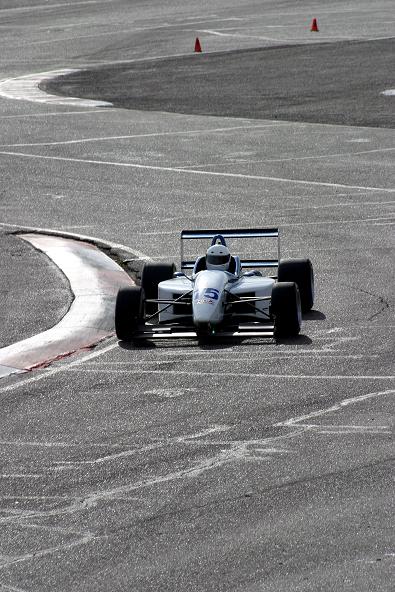 Get Involved!
Want to get involved? Send us a quick note and we'll be in touch.