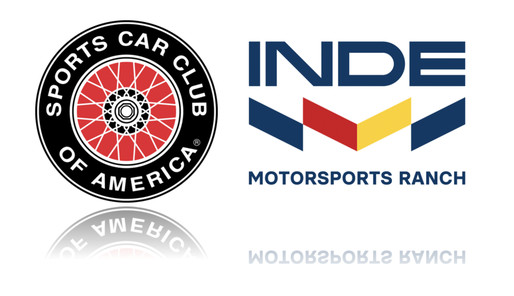 Exciting news – Arizona Region Club Racing is BACK! AZSCCA is partnering with Inde Motorsports Ranch to participate in Inde's successful IMR Challenge Series (indemotorsports.com).  After a successful first 3 events with the Arizona Region, IMR will be continuing to integrate their race series with the SCCA. We will have more details coming soon to future changes but we anticipate greater car counts and even better racing for Saguaro Series 2023! Check the calendar page for the details on each event.
Arizona SCCA returned to Clifton, AZ for another running of the Clifton Hill Climb. This year's event was great again as drivers challenged Ward Canyon Rd for the best times in several classes. Dan Novembre once again took the King of the Hill award and a huge shoutout to Rob Uhl retiring from the event after running it for 50 years in the same excellent Morgan!
Stay tuned to the AZSCCA website for details on the hill climb for 2023!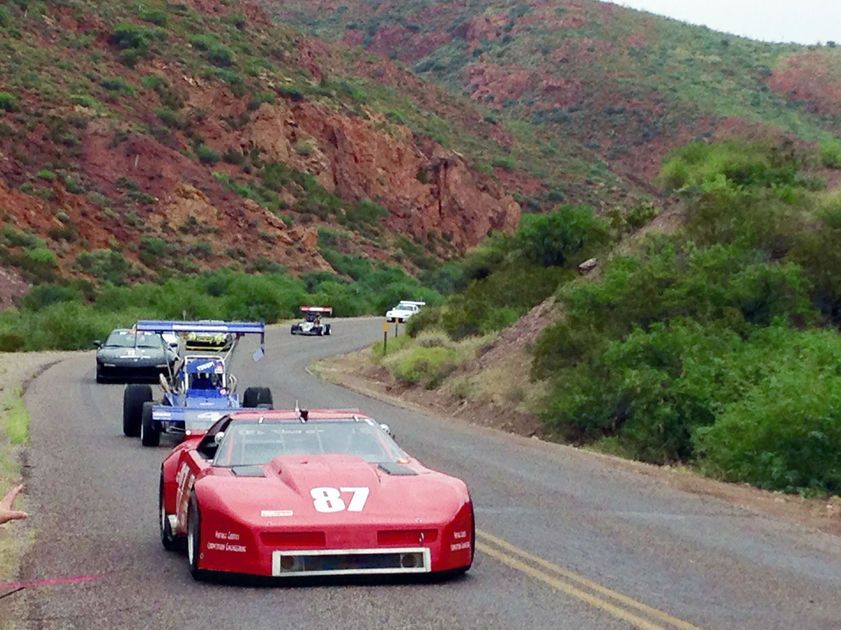 Check out the About Us page and you'll see a bunch of positions that are currently Open – if you're interested in being involved, contact us and we'll get you the details.
Thanks!